Recruitment & Teambuilding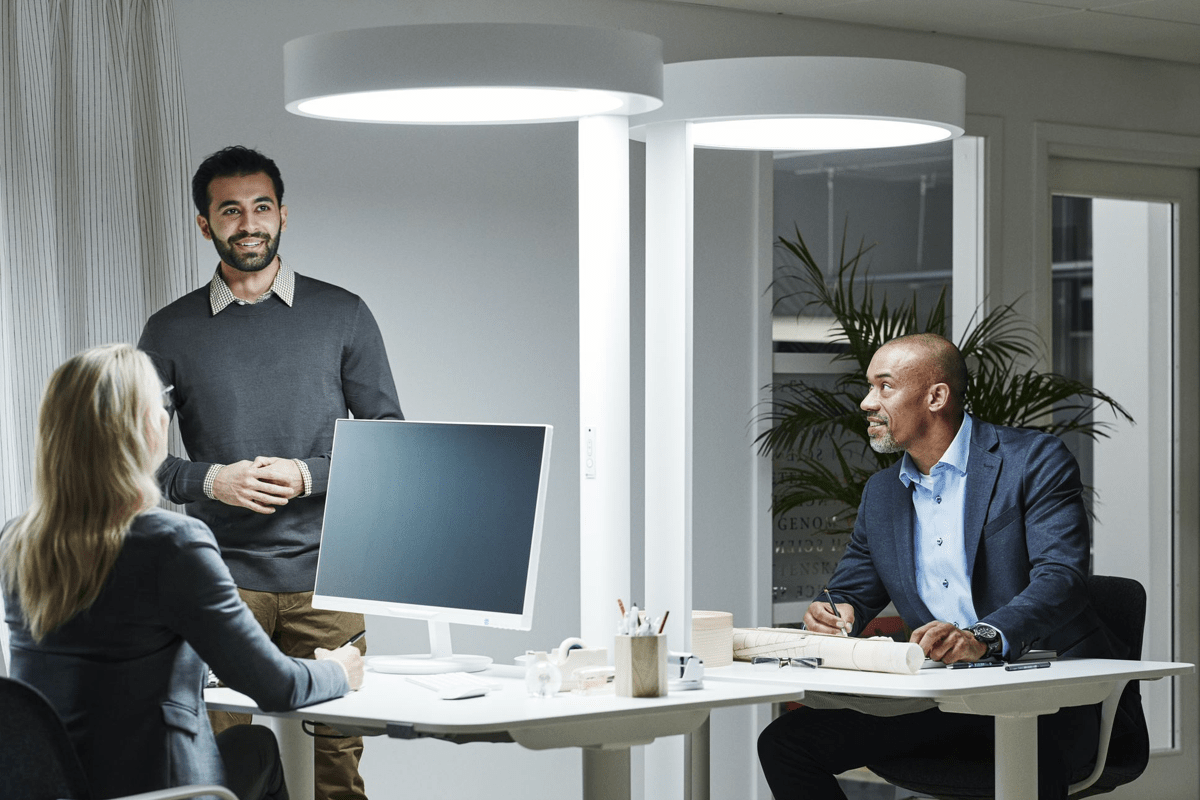 The recruitment process
At our organization, we prioritize your well-being as a candidate. Our dedicated Certified Recruiter operates in alignment with the SDGs, Agenda2030, focusing on health, diversity and inclusion. Your job application process is handled anonymously, in strict compliance with GDPR regulations. You retain the right to request deletion from our database at any time. Expect ongoing updates and transparent information throughout your job application journey.
Senior Recruitment Consultant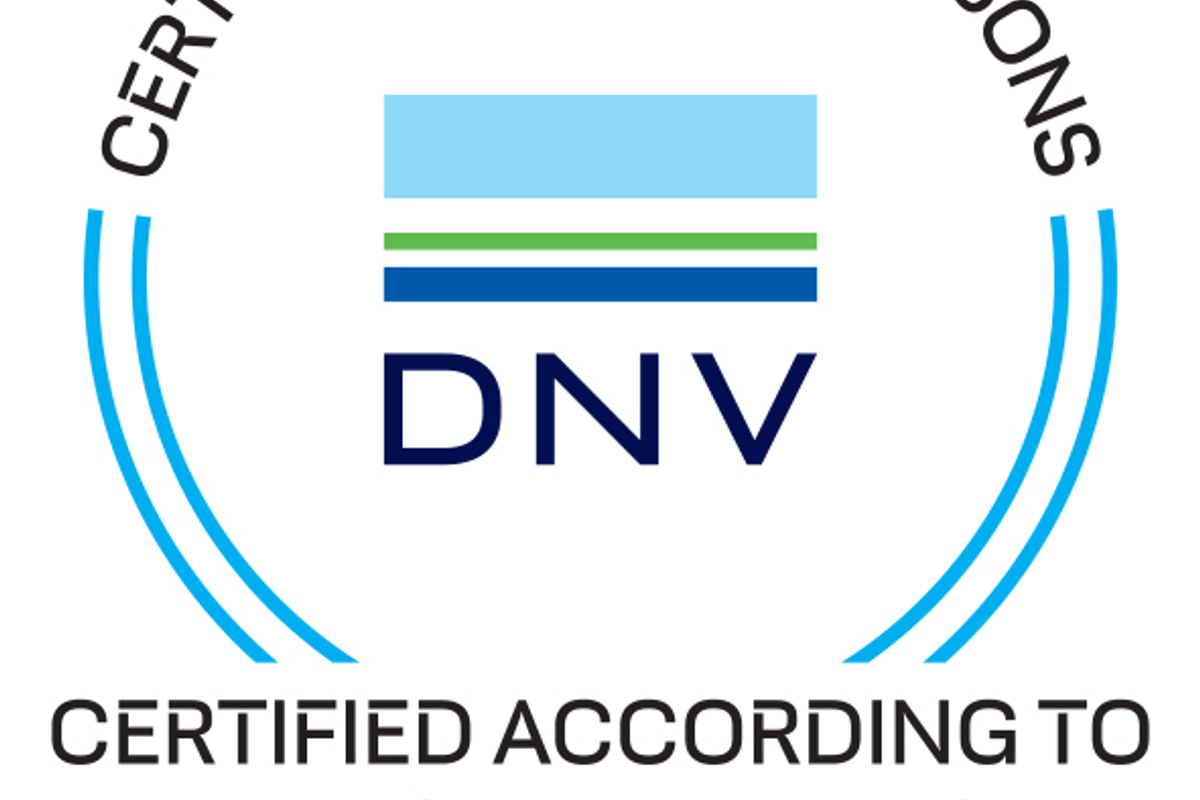 Certified by DNV
Pernilla Agardh is certified according to DNVs standard for recruitment personnel.
DNV is an independent accredited certification body, expert in assurance and risk management. The standard for certification of recruiters sets a minimum level for the competence of recruiters, which contributes to an increase in competence both in the industry as a whole and in the individual recruiter. Pernilla Agardh is one of few Certified Recruiters in Sweden, assuring she has the competence to perform a professional recruitment.
Agardh Recruitment & Consulting also have certifications for Personality tests (OPQ and Elements), Motivational tests and Ability tests (numerical, inductive and verbal) from SHL and TalentQ. We are also accredited in Belbin team roles, helping teams to reach their full potential.
Haven't found a suitable job?
Send us a spontaneous application and subscribe to upcoming opportunities by connecting below.

About Agardh Recruitment & Consulting
Agardh Recruitment & Consulting, established in 2017, specializes in recruitment services and the formation of highly efficient teams. Our commitment begins with a comprehensive company analysis to create a precise requirement profile for your organization. We customize our approach by offering various tests and assessments tailored to your specific needs and the complexity of the roles.
Furthermore, we offer support for onboarding new team members and ensuring the seamless integration of your workforce to enhance team performance.
Our extensive experience, unwavering dedication, and deep understanding of the Life Science industry in the Nordic region define our approach. We are dedicated to tailoring our processes to align perfectly with your requirements, fostering enduring partnerships, and facilitating career opportunities.
Here's a selection of positions for which we have assisted our clients in recruitment:
CEO - Production Leader - Regulatory Affairs Manager - Marketing Manager - Director QA - Communication Specialist - Key Account Manager - Tender Specialist - Post Market Surveillance Specialist - Quality Assurance Manager - Medical Quality Specialist - Head of Operations - Head of Quality- Senior Software Developer - CFO - Project Manager - QA & RA Manager - Group Manager - Marketing Coordinator - Development Lead - Mechanical Design Engineer - Project Manager - Area Sales Manager - Research Specialist - Mechanical Design Engineer
Please visit www.agardhconsulting.se for more information.